AN OPPORTUNITY OF GREAT RETURNS
About Golden Enclave Projects
COMBINING RESEARCH, INNOVATION AND ACCURACY. DELIVERING SUCCESSFUL RESULTS THROUGH REAL-ESTATE.
Planning to buy or build a house? Here with us, you can make your Dream house or be an owner of any property you always wanted to. Challenging the norm requires absolute commitment and great endurance, we are always appreciated indifferent introspective when it comes to spaces. We provide inventive marketing, innovative technology solutions, crystal clear communications, a brand value that help to authorize its housing deal, nature customer and deliver a complete, definite real estate transaction experience. It's a headset that originates from our deep creed that people, not the company, but the brand that matters the most.
FEATHER ON THE CAP
"Golden Heights" in Darjeeling is an example of precise craft-manship is successfully constructed by the entrepreneurs of Golden Enclave Projects This marvellous creation has completely altered the very face of realty in Darjeeling.
Our main motto is to help people raise their living standards and the mission is to serve our clients ethically and with uncompromised quality so that they can fulfill their dream of owning their own 'piece of land'. We have always believed that there is nothing more important or necessary than owning a home. While everyone seeks safety issue, we provide a safe and secure environment for clients. Stick to commitment, on time delivery, clear transparency, these are the symbol of reliability that people can keep their trust on us with their eyes closed.
Here comes our Pro-Level Service for You
1. We Deeply studied and found that the project is located in a serene and pollution free environment yet close to basic aminities. Our step by step research, innovation and accuracy is there to deliver you the perfect solution. There are multiple choices of public transports for convenient an economic transportation.


2. The land is physically measured by Govt. authorised Surveyor. All legal documents related to the land has been scrutinized by Land Department Officials. We have obtained the necessary certificates from respective Land Department Offices. All applicable taxes and fees are updated and possession given to us.


3. The plots are divided in multiple sizes keeping in mind every ones requirement. We made it easier for our clients to choose the right size according to their need and financial ability.


4. Our vast experience in realestate market helps us to find the real market value of a property and ables us to deliver the best deals to our clients. Once the deal is made, we have our legal team to assist you for further process of land registration etc.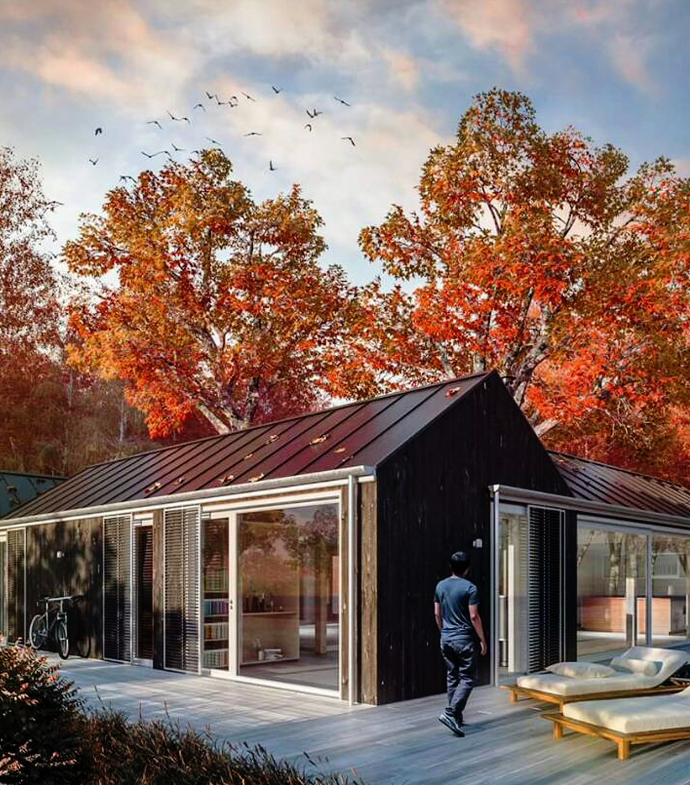 Sold
Golden Enclave Project Phase - II

Away from pollution and city's chaos, Golden Enclave - II is ideally located on the lap of mother nature. Not far away from the foothill of Himalaya the project is located at Dagapur, Siliguri. The quality of life within this prestigious gated community is characterised by outstanding levels of comfort, convenience and security.
Project on
16 Bigha Land
Total Residential Plots
73 Nos.
Vastu Compilance
Residential Plots
Around The Site
2 km.
Savin King. / Cinemax
4.5 km.
Neotia Getwell (Hospital)
1 km.
Delhi Public School
Happy Customers
Dr. Anurag Agarwal (Specialist Dentist)
"It gives me immense pleasure to take this oppourtunity to thank golden enclave projects to make me a part of this wonderful project blessed with kaleidoscopic view. The professionalism, respect and enthusiasm is highly commendable. It's a pleasure to be a part of this dream Project. I sincerely thank golden projects "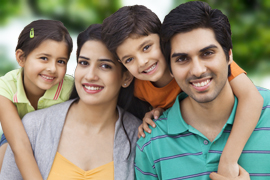 Dr. Shrestha (Dentist)
"It Was Great Experience Dealing with Golden Enclave Projects the entire process from documentation to handing over the Plot was very smooth. Moreover I am glad to take the decision of investing here in this Prestigious gated community surrounding all Institutional Hubs and Malls"