We Build Homes not Houses
# Stay in lap of nature
About Us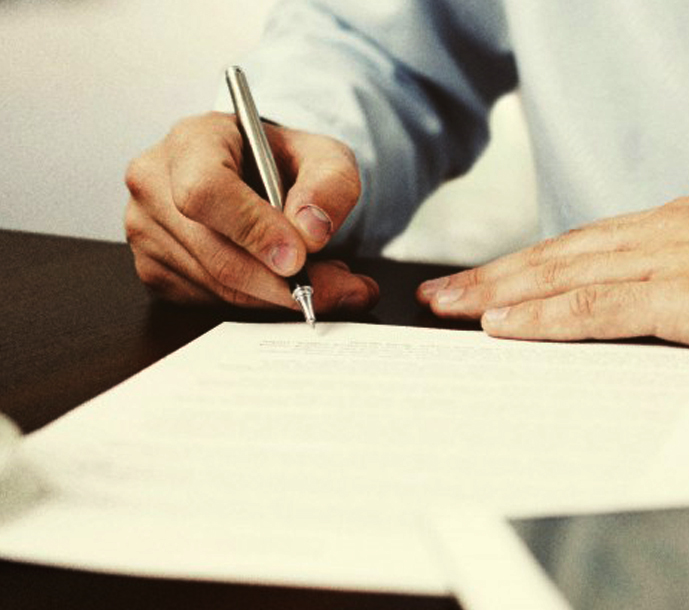 A Few Words

Every home has its own story, a home is made up with the toasts given at the dinner table, the lives created within its walls, a fairytale read before going to sleep. Golden Enclave Projects helping people to live in their own dream house, we give hopes to our clients for build or buy their plots longer than any other realtors company.

Whether you wish to buy, build your own dream house or invest in golden enclave projects is at your service. By adhering to golden enclave projects standards of best in class, talent, superior quality, attention to minute details and innovation. Golden Enclave projects demonstrates a clear competitive advantage in marketing and selling of residential plots.
- Projects By Nahata Aqua Pvt. Ltd.
The Success Story
Golden Enclave in Dagapur is an alive example of Deep Research, Perfect Plan, Precise Craftmanship, True Dedication and Excellent Execution. Our hardwork and commitment made it possible to deliver the dream plots to 42 happy clients of ours. We listened to all who had something nice to say andlistened more carefully to those who had something not so nice to say and we worked accordingly. As a result we have earned 42 happy and satisfied members in our Golden Enclave Family and that is what we count as success.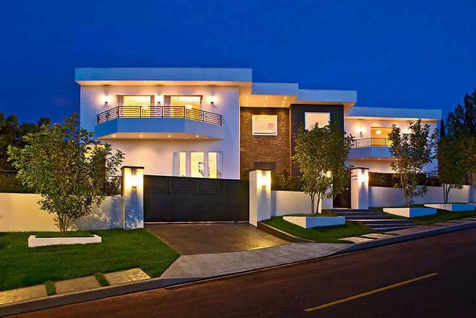 A Bigger Dream
The success of our previous project inspired us to dream even bigger. Thus, we decided to continue the legacy and came-up with yet another dream project "GOLDEN ENCLAVE - II", an affordable residential elegance that too in a close vicinity of our previous project at Dagapur. This marvellous project is potent enough to alter the very face of realty in Dagapur. This time we are getting into even more detail to fulfill our quest to deliver the best. We hope our dream turns into reality and our Golden Enclave family grows larger.
Happy Customers
Dr. Anurag Agarwal (Specialist Dentist)
"It gives me immense pleasure to take this oppourtunity to thank golden enclave projects to make me a part of this wonderful project blessed with kaleidoscopic view. The professionalism, respect and enthusiasm is highly commendable. It's a pleasure to be a part of this dream Project. I sincerely thank golden projects "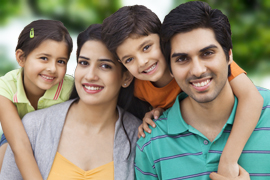 Dr. Shrestha (Dentist)
"It Was Great Experience Dealing with Golden Enclave Projects the entire process from documentation to handing over the Plot was very smooth. Moreover I am glad to take the decision of investing here in this Prestigious gated community surrounding all Institutional Hubs and Malls"